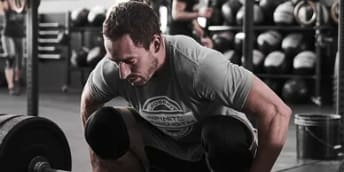 James Ellis
James has been a competitive athlete for over 20 years, playing soccer, wrestling, running track and field, rock climbing, and even becoming a D1 cheerleader before learning about CrossFit in 2007.
It wasn't until a few years later that he fully committed to the CrossFit lifestyle, after losing handedly in a 10min "1/2 Cindy" workout to another trainer. From that point forward, James was hooked. He earned his L1 in 2010 and began coaching at CrossFit AMRAP in Crystal Lake, IL.
James' passion extended to Weightlifting in 2010, where he signed up for his first competition and learned that there was an entire sport dedicated to the Snatch and Clean & Jerk. Since then, he has now competed in over 50 meets, including 8 National qualifications. He holds the AZ state records in the Snatch, C&J and Total in the 77kg weight class, and has placed as high as 4th in National competition, both as a 77kg and 85kg lifter. James founded Scottsdale Barbell in 2015, and in addition to his own lifting, he has coached multiple lifters to National events at the Junior, University, Senior, and Masters levels. As Arizona LWC Vice President, James is making efforts to continue growing the local weightlifting community, helping to unify clubs from all over the state.
As owner of CrossFit Infinite Strength, James' goal is to create a community of hard-working individuals who realize that the only way to be truly successful in life is through attitude and effort.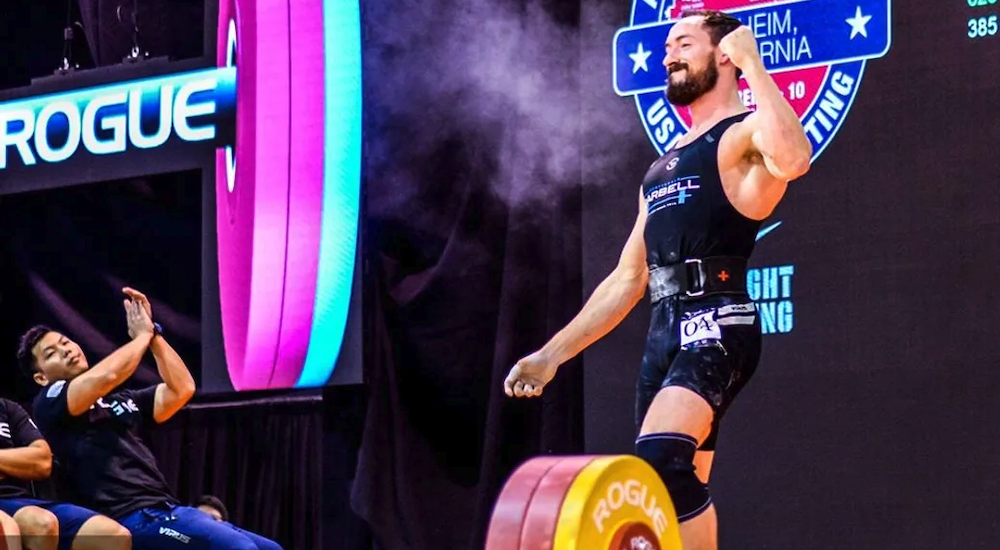 Experience/Credentials
University of Illinois at Urbana-Champaign
Bryan University

Full-time Faculty member for Exercise Science dept. (6 yrs)
CrossFit

Certified Level 2 Trainer
Kettlebell
Olympic Weightlifting
Team Regional Competitor ('11-'12)
USA Weightlifting

National Club Coach
Level 2 Sports Performance Coach
AZ LWC Vice President
9-time National Competitor ('11-'19)
OPEX

Program Design
Assessment
Nutrition
Life Coaching
Business Systems
National Academy of Sports Medicine (NASM)

Certified Personal Trainer
Corrective Exercise Specialist
Performance Enhancement Specialist
Gray Institute (FMS)

Functional Movement Screening Specialist