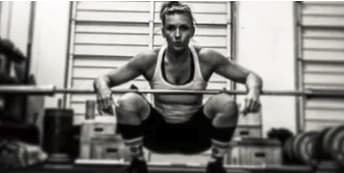 Jen Libby
Tell Us About Yourself!
I am originally from New Jersey, born and raised. At 9 years old, I was introduced to horseback riding. From the ages of 15 to 27 I trained and competed green to elite level horses, alongside my sister, in the Olympic Equestrian sport called Three Day Eventing. I enjoyed not only the thrill of the sport, but the tedious training that needed to be done to get the horses fit and ready to perform.
When I came across CrossFit I noticed that it was quite similar as far as the fitness training techniques, which is what initially kept my attention, but we'll get into more of that later. For a short while I got into Kickboxing. This was my entry into the fitness world and I became quite interested to see what my body could do. I ran a few Spartan Races including a 13 mile Beast on a New Jersey ski slope and knew I had found my new niche. I moved to Arizona 2 years ago to be closer to my family and at 35 years old I feel like I am at my strongest ever.
How Did You Find CrossFit?
A friend of mine introduced me to it back in 2013. All she said when I asked about it was, "Just come in, you'll like it." So I went. At first I thought I was lost because my GPS brought me to an old abandoned warehouse. Cold, damp, and dirty. The Coach was a Marine and he treated the athletes like troops. I LOVED IT.
My first workout was Fran and it took me 14 minutes to complete. I remember thinking, 'How could something so 'simple' and so short completely annihilate me?' I learned that day that this is what my mind and body needed.
Why Do You Coach?
As mentioned earlier, I trained horses. I also trained people to ride as well. I developed a knack for teaching a skill. There's something pretty powerful about giving what you know to someone else. Since I had found a new passion within myself with CrossFit I wanted to expand my horizons and share it with other people. I absolutely LOVE when the 'lightbulb goes on' and the athlete has put your words into action. And everyone is different. Some need to hear cues, some need to see, some need to feel. I like that it's my job to figure that out.
What's Your Favorite Exercise and/or WOD?
My favorite exercises are the ones that suck the most. Thrusters, wall balls, assault bike. The more I know it's going to hurt, the more I like it. Sadist much? But there's a reason for this. Being in extreme physical pain (from a workout) teaches me a lot about myself. It teaches me what my body can handle (or not) and gives me more mental strength. Getting comfortable with being uncomfortable allows me to believe that I can handle anything. It's been right so far.
My favorite WOD, hands down, is KAREN.
Tell Us a Secret!
My spine looks like a shallow 'S'.
I'm in the process of learning another language.
I have mild OCD when it comes to the bumper plates. Please have the writing/numbers face out. Thank you.
I'm a sucker for a foreign accent.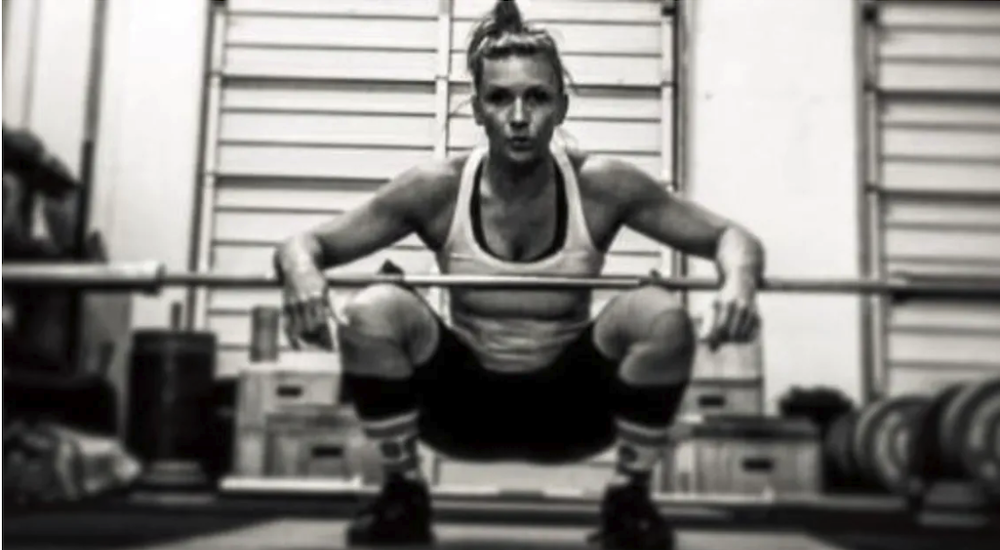 Experience/Credentials
CrossFit

Certified Level 3 Trainer
USA Weightlifting

Level 1 Sports Performance Coach