Maximize Your Results With Our Professional Nutrition Coaching Program
How frustrating is it to give everything you've got to your workout routine - and then struggle to see results?
The truth is, most people focus too much of their energy the workout and not enough time on what they're doing (and what they're eating) between each workout.
At CrossFit Infinite Strength, we're partnering with Healthy Steps Nutrition to help you avoid that trap. We're helping you combine functional fitness training with proven nutrition strategies and we can't wait for you to get started.
Learn more about our Nutrition Coaching here in Scottsdale by simply filling out the short form on your screen!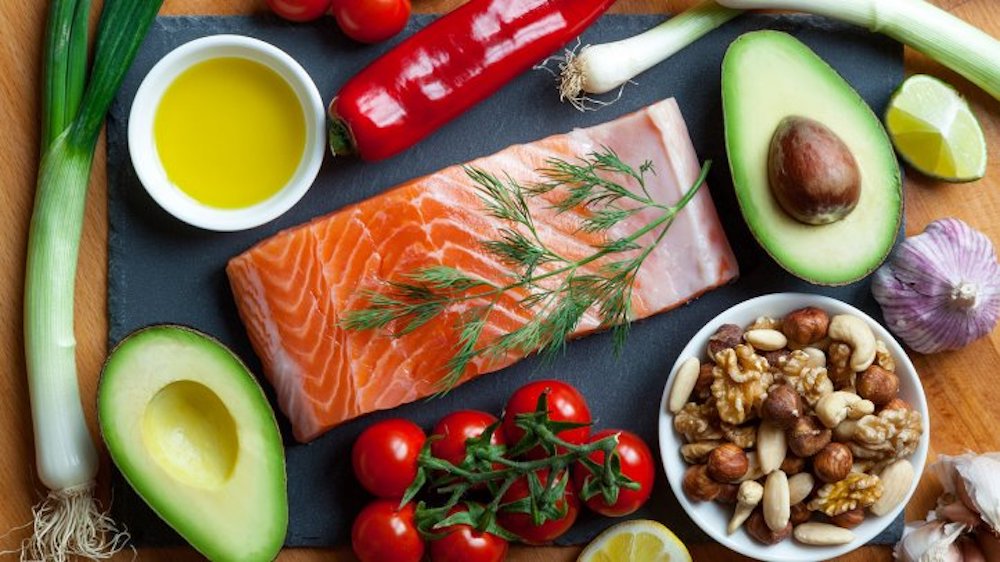 What's Included In Our Nutrition Coaching?
At CrossFit Infinite Strength, we tailor your fitness training to meet your unique goals and priorities. So why not do the same thing when it comes to your Nutrition Coaching?
With the help of Registered Dietician Nicole Aucoin, we're giving you the chance to better understand what your body needs and what steps you can put into place to make your goals a reality.
We're helping you put an end to fad dieting and gimmick plans. Instead, we're focusing on sustainable solutions that match your lifestyle and your workout routine. We're helping CrossFitters from all across Scottsdale find success.
Our Nutrition Coaching includes:
Education about what your body needs to succeed
Guidance to help you set goals and daily nutrition plans
Accountability to keep you on track even when it gets tough
Empowerment to sustain your success for years to come
Learn More About Our Nutrition Coaching Here In Scottsdale Today!
If you're hoping to simplify your Nutrition strategies and get the most out of your workout routine, join us here at CrossFit Infinite Strength and see everything we have to offer. Our Nutrition Coaching is designed to set people of all backgrounds up for success and we can't wait for you to be next.
Fill out the short form on your screen to learn more today!